Mastering Nim, 2nd edition
19 September 2023
The Nim Team
Discover the secret of Nim!
The definite guide on Nim! Written by the inventor himself.
Now with updated content for version 2.0 which solves the biggest pain point of Nim 1.0, shared memory in a multi-threaded setting.
Please have a look at its cover image: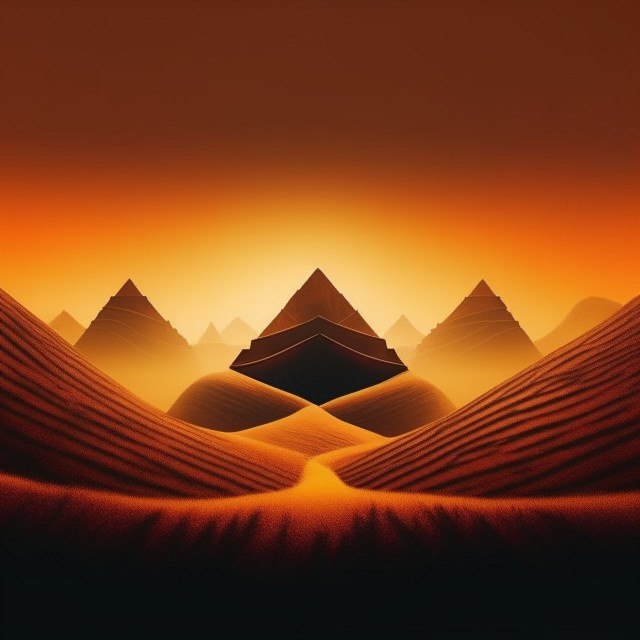 But Nim's logo is a crown! Where is the crown? That's the secret of Nim!
Send us your reply to [email protected] until December 6th 2023. Among the correct answers we will select 3 winners by randomization. The winners will receive a signed hardcover!
"Mastering Nim" is available here: